Girls that Scuba contributor Jeanette Smith wanted to share her experience as a dive instructor, and tells us all the things she wishes she could say to her students. What do all you instructors think? Anything else you'd want to tell your students?
---
1. Buy the Mask!
Being a diver without owning a mask is like being a runner without owning any athletic shoes. It just doesn't make sense. A well-fitted mask can make everything easier while a poorly fitted (read: leaky) mask can ruin what would otherwise be a good dive.
This isn't something you should purchase online either. Take the time before your class to be fitted properly by a local dive professional. A good mask will make you more comfortable, and in turn make you a better and more confident diver! Read more about choosing the right mask for you.
---
2. We Were Once In Your Fins
Your instructor didn't get everything perfect the first time, and they don't expect you to either. There's a lot to learn in scuba and it takes practice to master the knowledge and skills required.
Struggling with mask clearing? Psshht, who hasn't? Not quite understanding the dive tables? Neither did we when we first started. Don't feel bad if your skills don't look exactly like the instructor's. They've had years to practice. Keep working at it and you'll get there in no time.
---
3. Local Diving Is Good Diving
Well over a million scuba certifications are issued each year among all levels of training, and a good majority of these are not done in the ocean!
They can take place in the lakes and quarries right in your own backyard. Being landlocked doesn't mean waiting for a tropical vacation just to dive once or twice a year. I can get out and dive for as little as a quarter tank of gas and an air fill. It may not be the ocean, but I'd bet my logbook is more interesting than yours.
---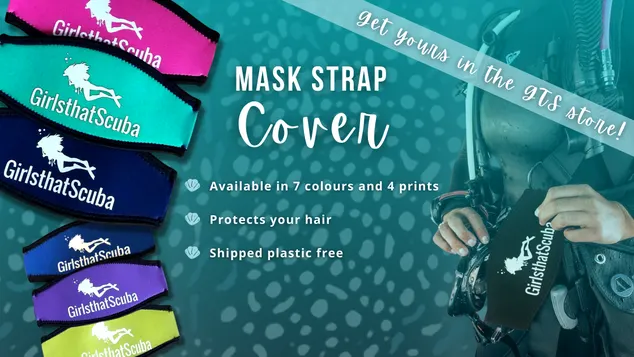 ---
4. Take The Extra Classes
Not everyone is ready for those intense specialties like Search & Recovery. But simple classes like those that improve buoyancy, enriched air classes, or even the "seriously fun" rescue class can do wonders to improve your skills.
No matter how much wisdom we try and impart during our classes, there is always more to learn. Don't stop on the bunny slopes of diving! But you don't have to aim for the double black diamond dive sites either. Find what you're interested in and go for it – you can only get better.
---
5. The Ocean Needs Protecting And Now It's Your Job, Too
I'm serious about this one. With great power comes great responsibility. You are now an ambassador for the ocean. You visit its waters and marvel at its beauty, and in return you must educate yourself and others on how to protect it.
Even just cutting up those plastic six-pack rings before throwing them away is a step towards conservation. If you want to keep enjoying the ocean for years to come, then you're going to need to get involved.
---
Jeanette Smith is an IDC Staff Instructor at International Scuba in Carrollton, Texas and a first-time contributing writer for Girls that Scuba.
---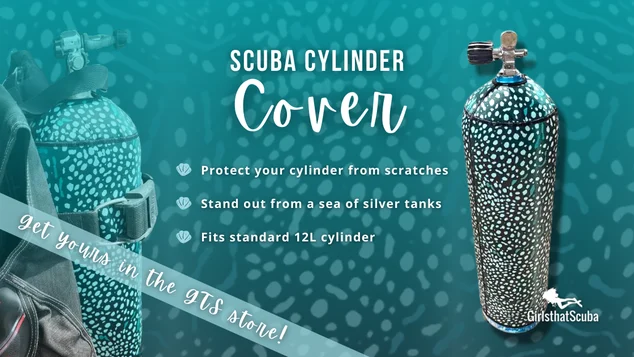 ---